Koffee Stop is a lifestyle brand that encourages you to always PUT YOUR CULTURE FIRST!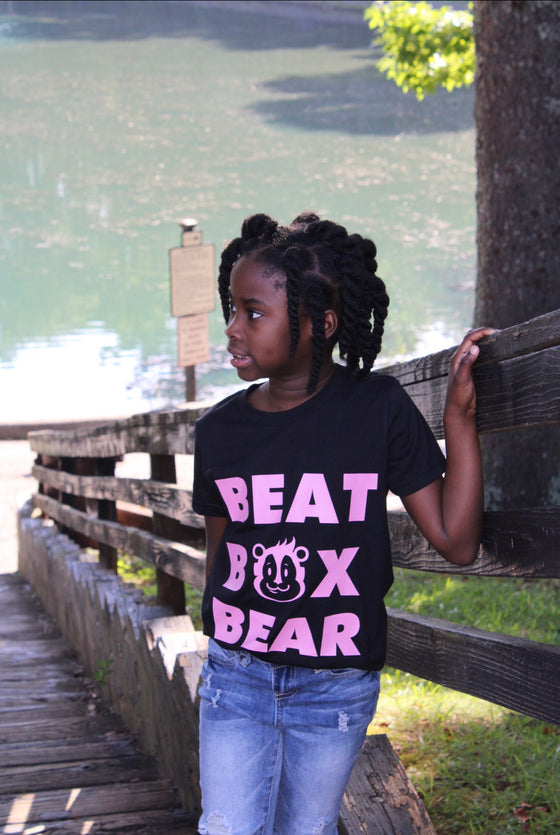 What's hot
The New Beat Box Bear
Brand New Designs, Brand New Attitude! Beat Box Bear is full revamped for children and adults.
Shop All
Koffee stop
Custom Designs
We create custom designs for all occasions!